Lasst uns die "letzten" schöne Tage auf der Brache gemeinsam mit musikalischen Programm feiern.
Line-up:
ORMU (Singer Songwriter)  – I am Ormu, Berlin based Vocalist by heart and songwriter by life.
https://ormu.se/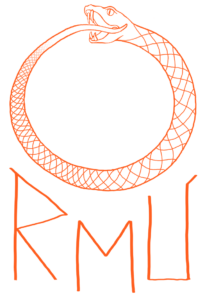 Platzwache – ein kleines live Konzert der Spektakel Platzwache .
Covers von bekannten Klassikern mit Acousic Gitarre und Gesang. 
JUKALI (Punkrock Band) – Linksgrünversiffte Systemschäfchen bringin Power Trio Back.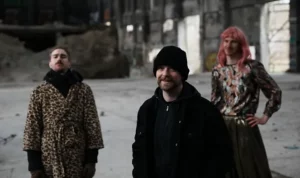 https://www.juakali.org/juakali-epk
Sane's Medicine (Finger Drums)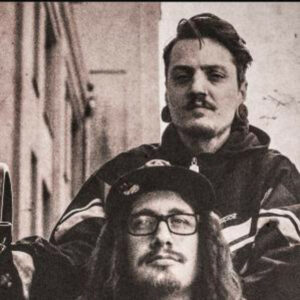 The two Berlin-based musicians have known each other for longer than they can think. Having grown up together in a small city in Brandenburg, rooted in the most different genres and projects, they create their own vision of danceable Boombap with Sane's Medicine, projecting a parallel universe onto the mind's eye and ear with every song. Heavily processed samples meet live recorded keys, guitars, percussions and drums, combined with a healthy portion of madness.
https://www.instagram.com/sanesmedicine/
DJ Fehla Nito – berlin based DJ.
Mixing BassMusic [UK Bass, Dubstep, House, Trap] with tropical flavas influenced by traditional latin, african and lusophone elements. Indeed vigorous waves combined with a psychedelic intention. Sometimes emotional. Always deep. Just hunting for the little magical moment. No more.
Plesen Kollektiv – Plesen grows around music played on synthesizers. Our events consist of jam sessions and live acts.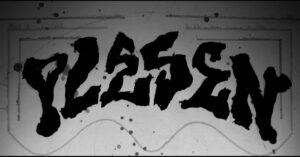 https://www.facebook.com/profile.php?id=100082979149792